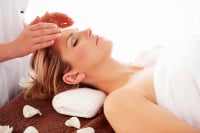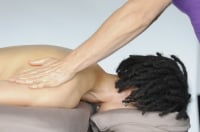 Massage Therapy, or Bodywork is a powerful ally in your healthcare regimen. Massage therapy is a gentle, restorative and pain relieving therapy that benefits both the entire body and mind.
Reiki is a subtle and therapeutic treatment form of energy work which effectively supports your journey to health and healing.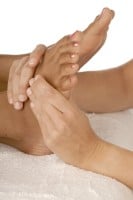 Services In the Salt Room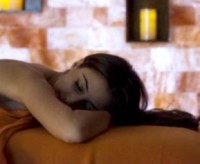 Massage, Reiki or Reflexolgy in the Salt Room. This is an indulgent and uniquely relaxing massage that stimulates circulation and soothes tight muscles. Tension dissolves, leaving only comfort and well-being behind. (Includes Salt therapy)
Reflexology is a non-invasive therapy that stimulates areas of the feet or hands that correspond to organs, skeleton, muscles and other various parts of the body.
Add corrective exercise instruction to your massage apointment to help you with your wellness goals.